The Face of Bx
Leading a team of over 100 xcellent team members, our Executive Team is
committed to providing xceptional opportunities and value to our members.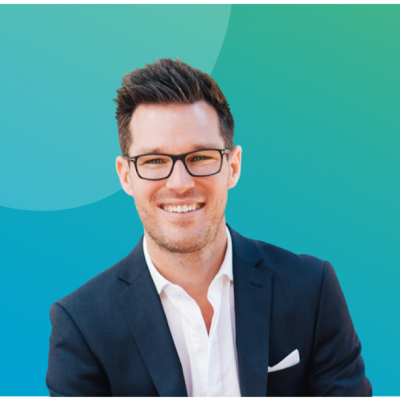 Matt
Alderton
FOUNDER
& CEO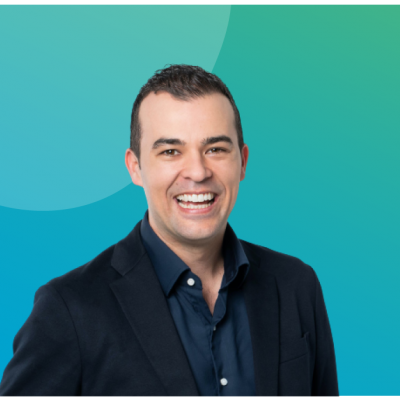 Dale
Beaumont
PARTNER & GLOBAL
DIRECTOR OF EDUCATION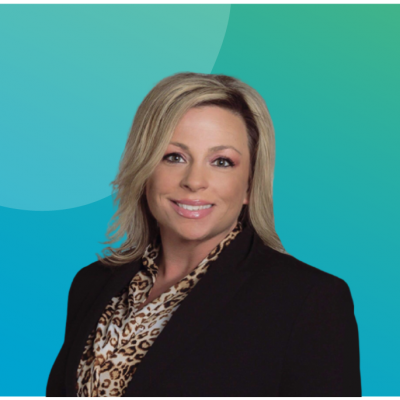 Azariah
Lehman
CHIEF OPERATING OFFICER
NORTH AMERICA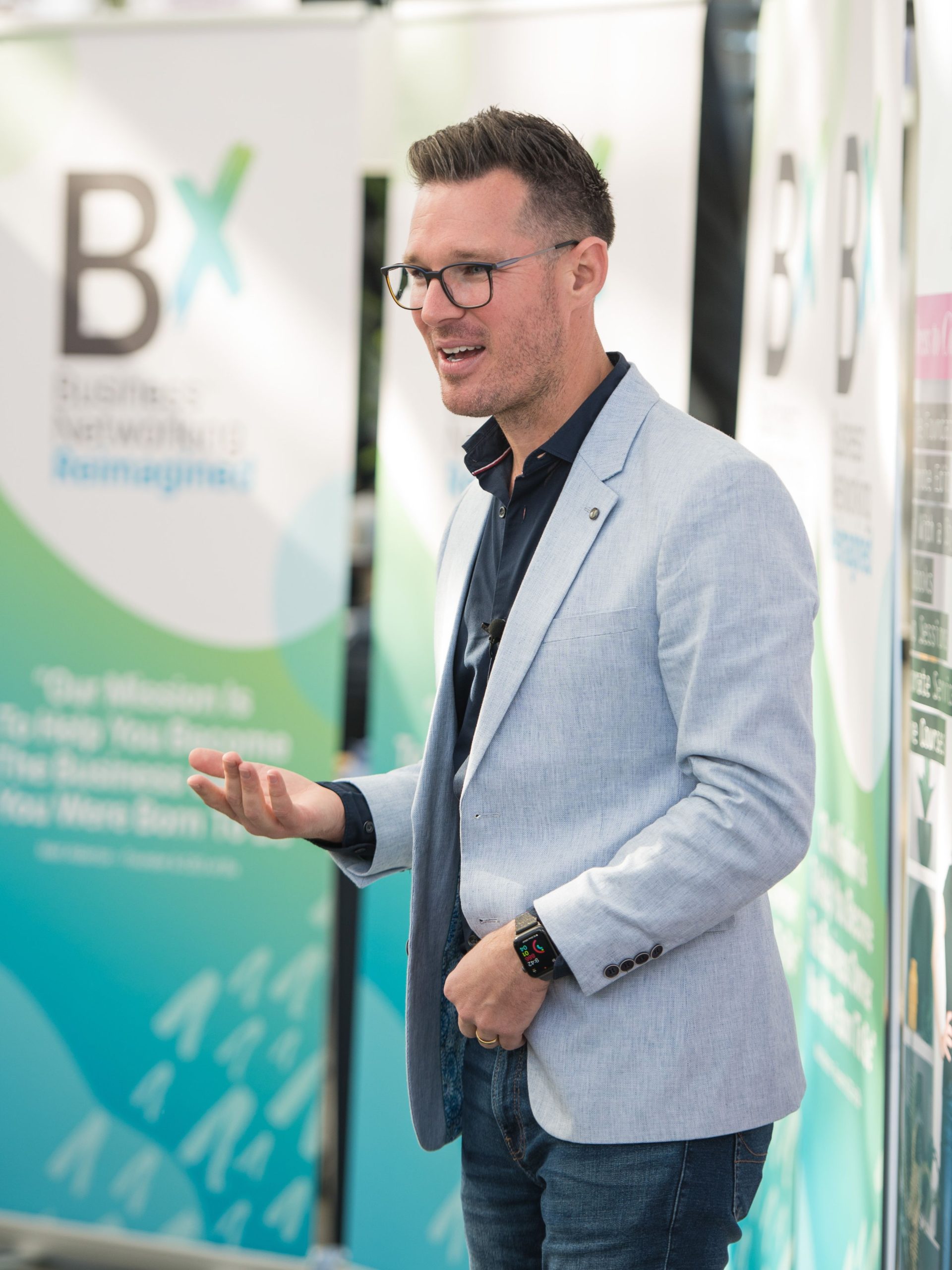 Small Business, Massive Growth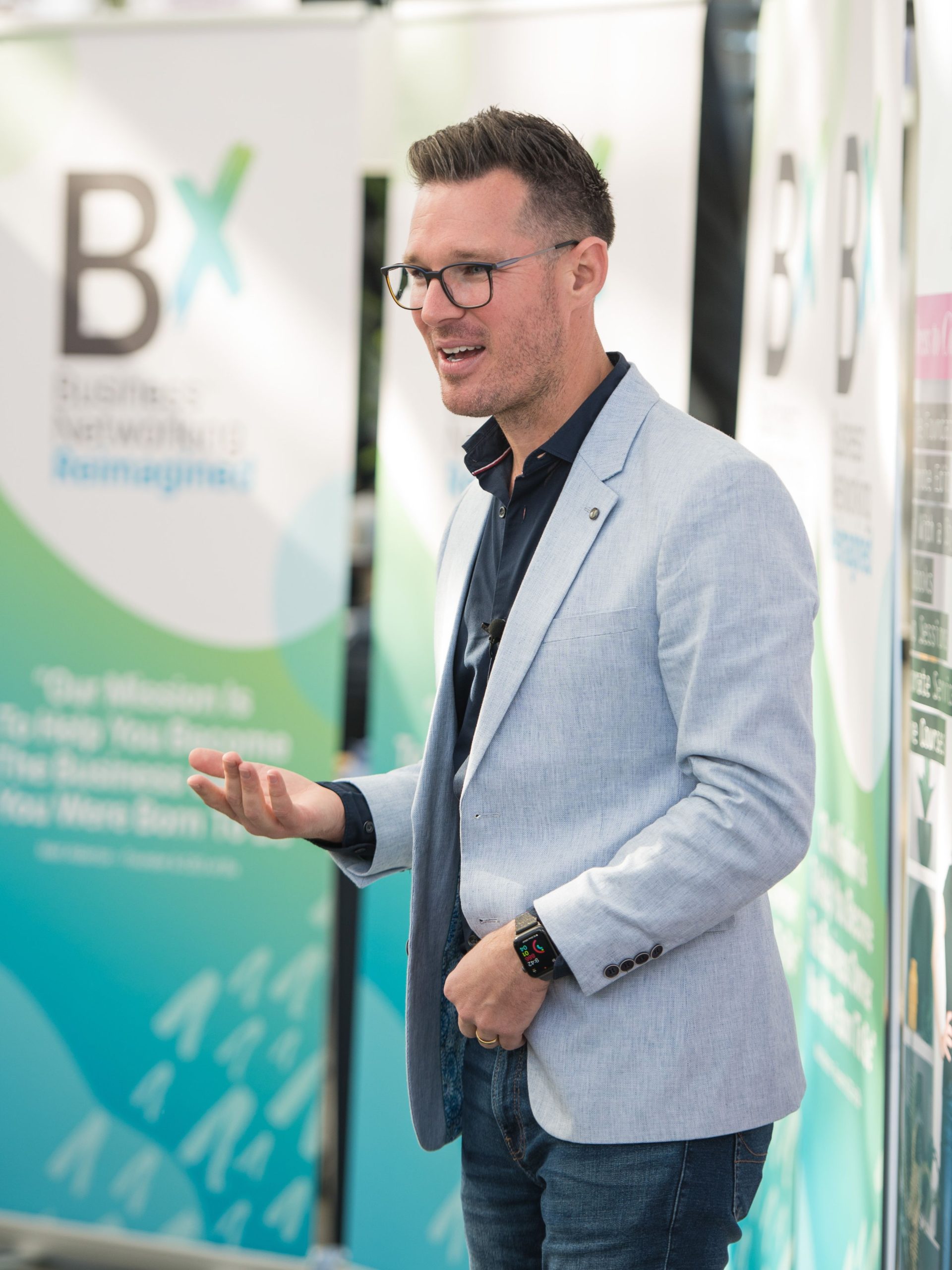 "I started Bx in 2015 after two decades of owning small businesses. From tech start-ups to retail and hospitality, I have grown more than a dozen 6, 7 & 8-figure businesses, generating over $100m in revenue, and, through this time, have become a passionate advocate for small business.
When I started Bx, my goal was to focus on training & education for business owners to develop a company for the life they dreamed of. I have seen many come and go, and I'm always disheartened that 50% of companies fail in their first 12 months, and over 90% will not make it ten years!
So, I developed an award-winning, proven roadmap for success, which I implemented successfully across my businesses and in hundreds of my clients.
In September 2016, the networking arm of Bx kicked off with nine groups. Today, we have thousands of events across more than six countries and the fastest-growing community of business owners and entrepreneurs globally!
I welcome you to come along to a meeting and xperience Business Networking Reimagined for yourself!"
Matt Alderton, CEO & Founder of Bx
Our Executive Leadership Team