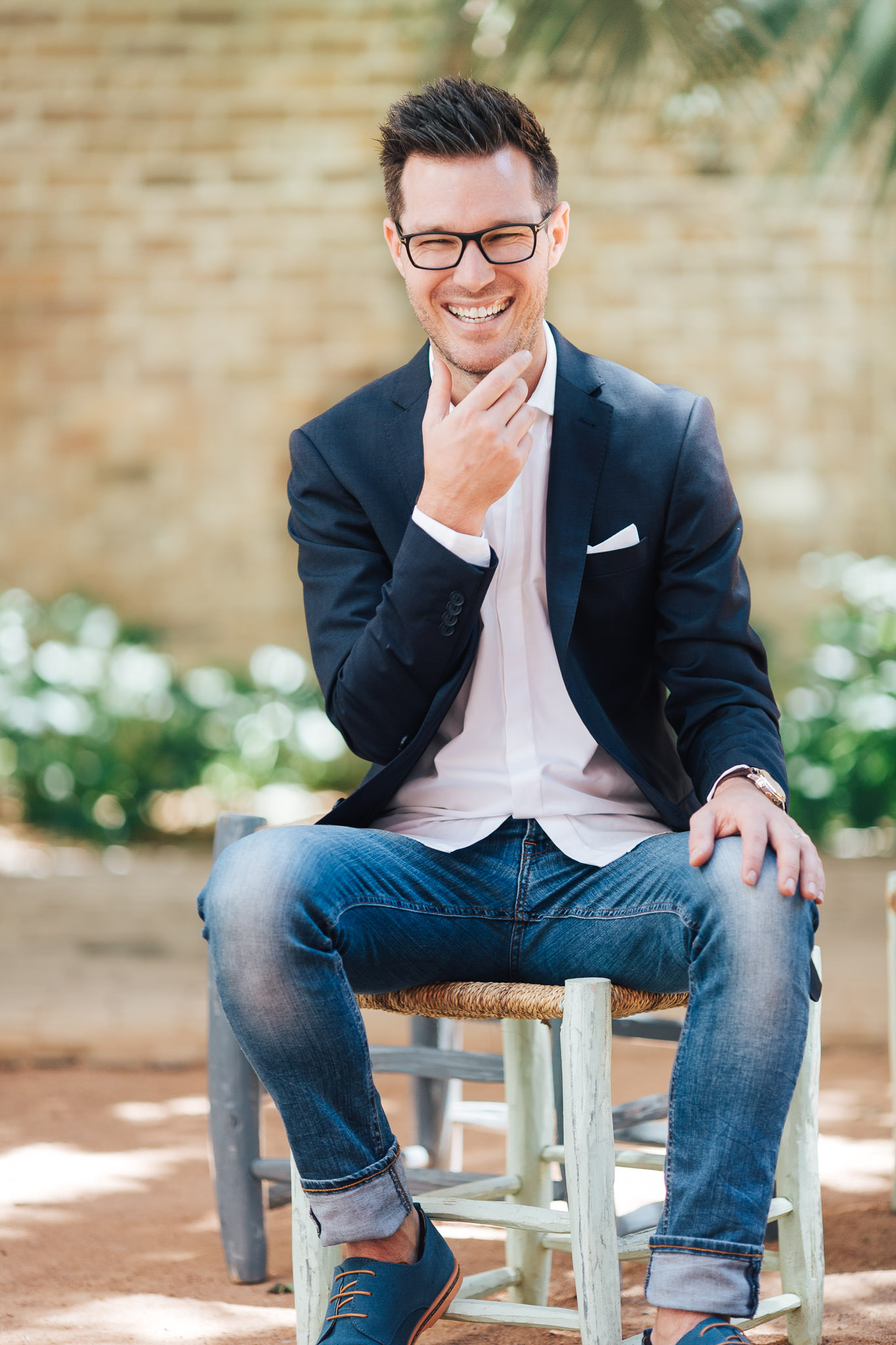 Matt Alderton - Founder & CEO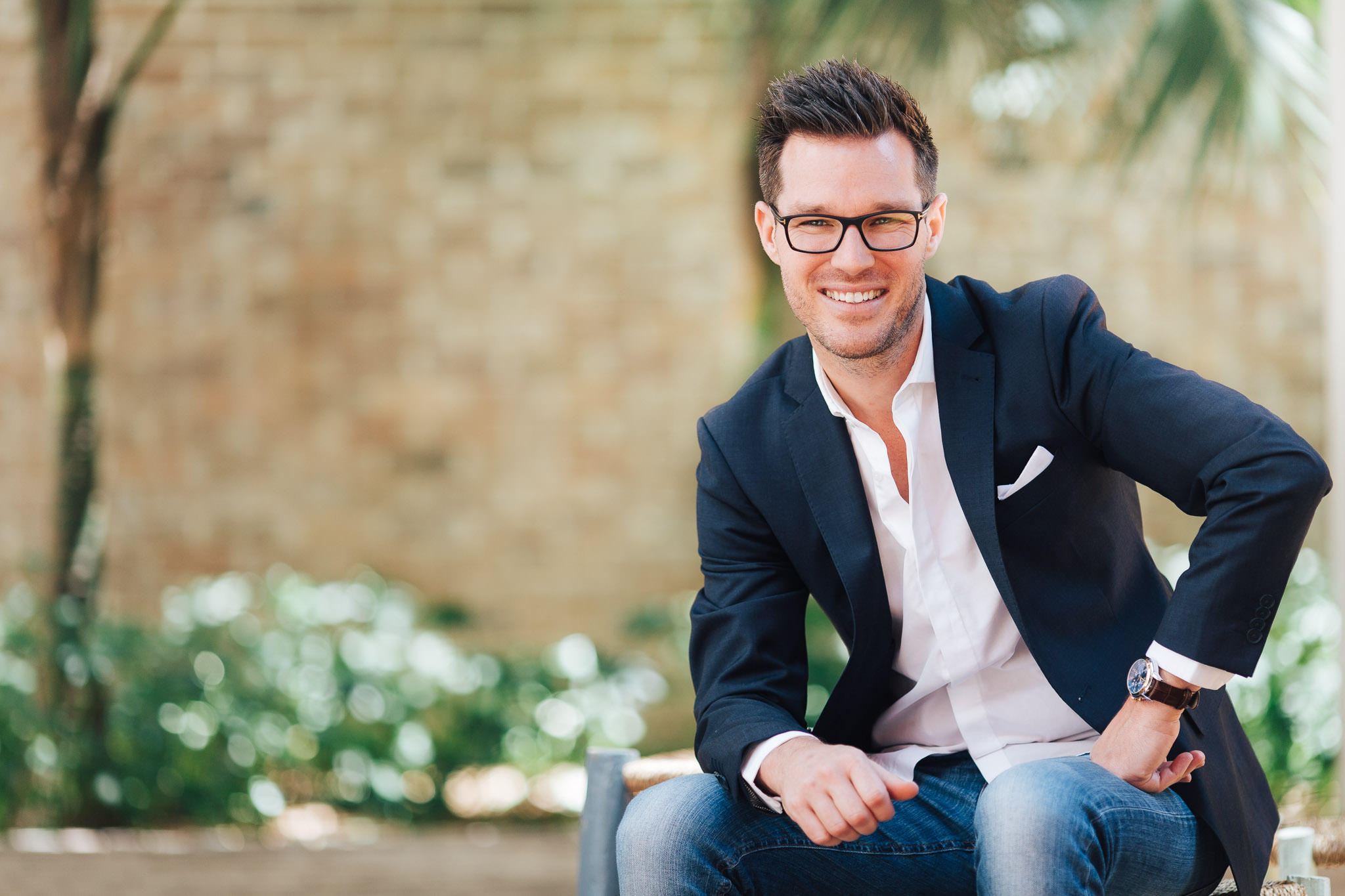 Matt is an award-winning businessman and award-winning entrepreneur, a speaker, #1 best-selling author, and a business growth expert. Matt was named the 2015 Business Person of the Year & The 2016 Business Leader in the NSW Business Chamber Awards, as well as Australian Business Champion in 2016 AND 2017, and the Telstra Business Awards Emerging & Energised in 2018 & Telstra Small and Succeeding Award in 2019. Matt also contributes his time to judge the Australian Business Champion Awards and The Telstra Women in Business Awards.
Matt has owned more than a dozen multi-award-winning businesses across multiple industries, including retail, hospitality, technology, entertainment and professional development. Matt is the founder of Australia's largest cloud-based rostering and payroll provider, IWS as well as founder and CEO of Australia's fastest growing business community, Bx.
Matt is a busy man, on top of his business enterprises, Matt is also a husband to his wife Meg and a father of three kids, Bethany, Thomas and Georgia.