SPECIAL OFFER Get a FREE SILVER Membership to Bx
®
(Valued at $199)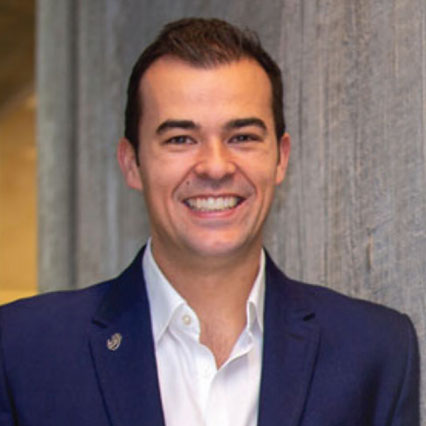 "Business Networking is still the fastest and most affordable way to grow any business.
And Bx® is the best at it by a huge margin."
Dale Beaumont - Business Growth Expert
& Author of 19 Best-Selling Books


Founder & CEO of Business Blueprint
1 Membership.... 2 Types of Meeting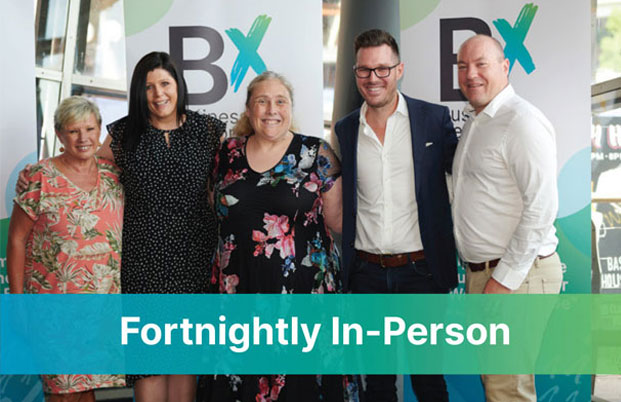 With 50+ locations across Australia and New Zealand, plus even more locations and countries opening soon, we know you'll love our award-winning face-to-face business meetings.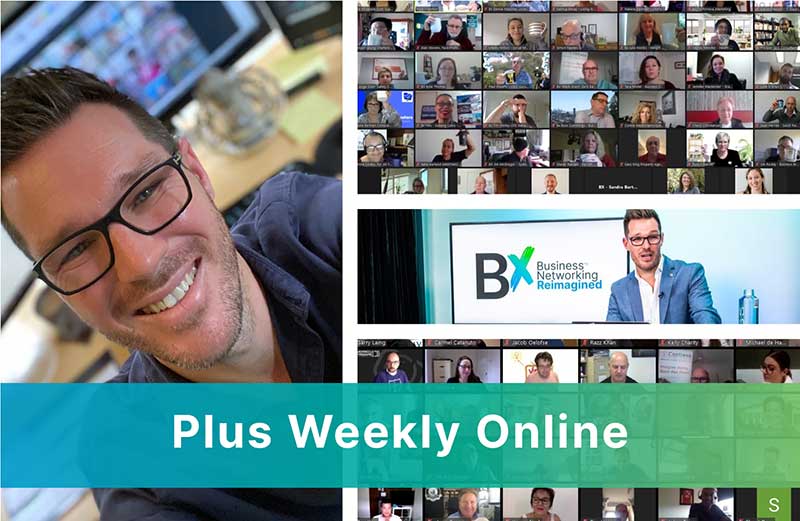 SPECIAL OFFER Get a FREE SILVER Membership to Bx
®
(Valued at $199)
Winner of Over 40 Industry Awards
Including Australian Business of the Year - 2 Years in a Row!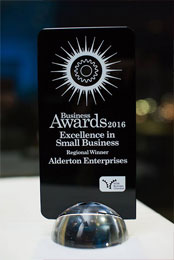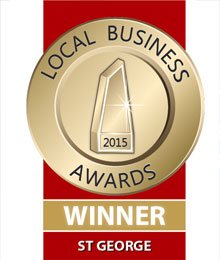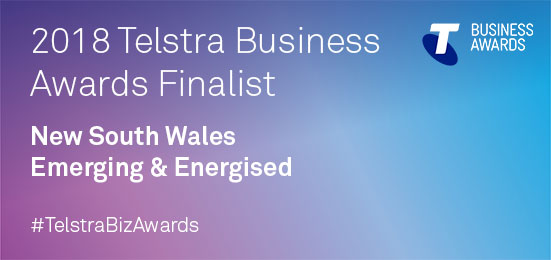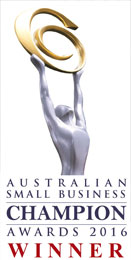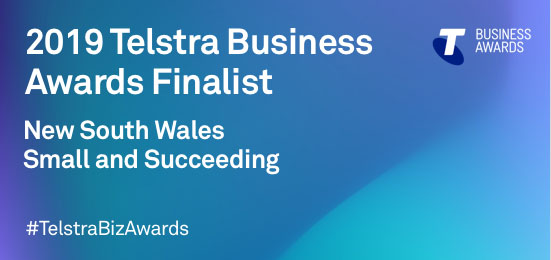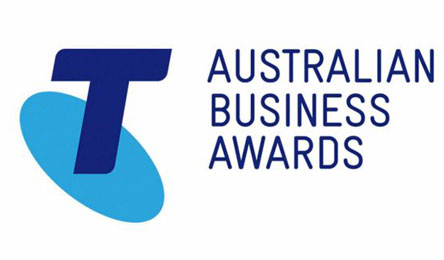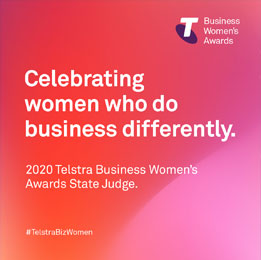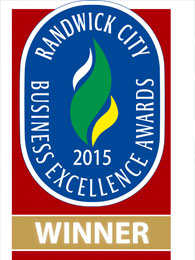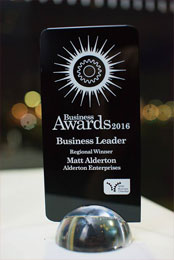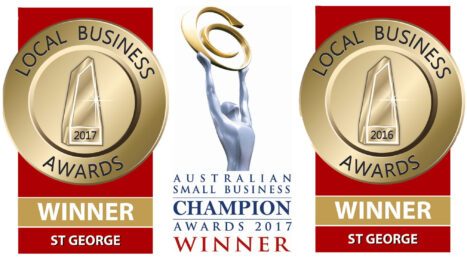 The Face of Bx
Leading a team of over 100 xcellent team members, our Executive Team is
committed to providing xceptional opportunities and value to our members.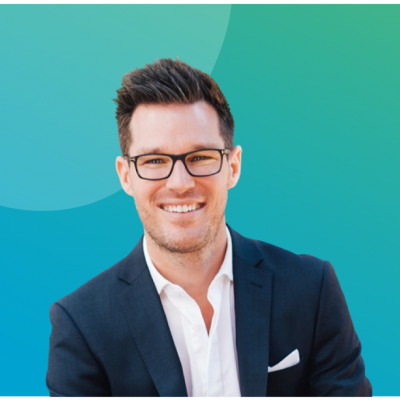 Matt
Alderton
FOUNDER
& CEO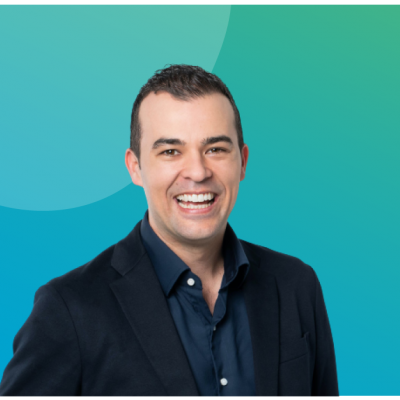 Dale
Beaumont
PARTNER & GLOBAL
DIRECTOR OF EDUCATION
SPECIAL OFFER Get a FREE SILVER Membership to Bx
®
(Valued at $199)