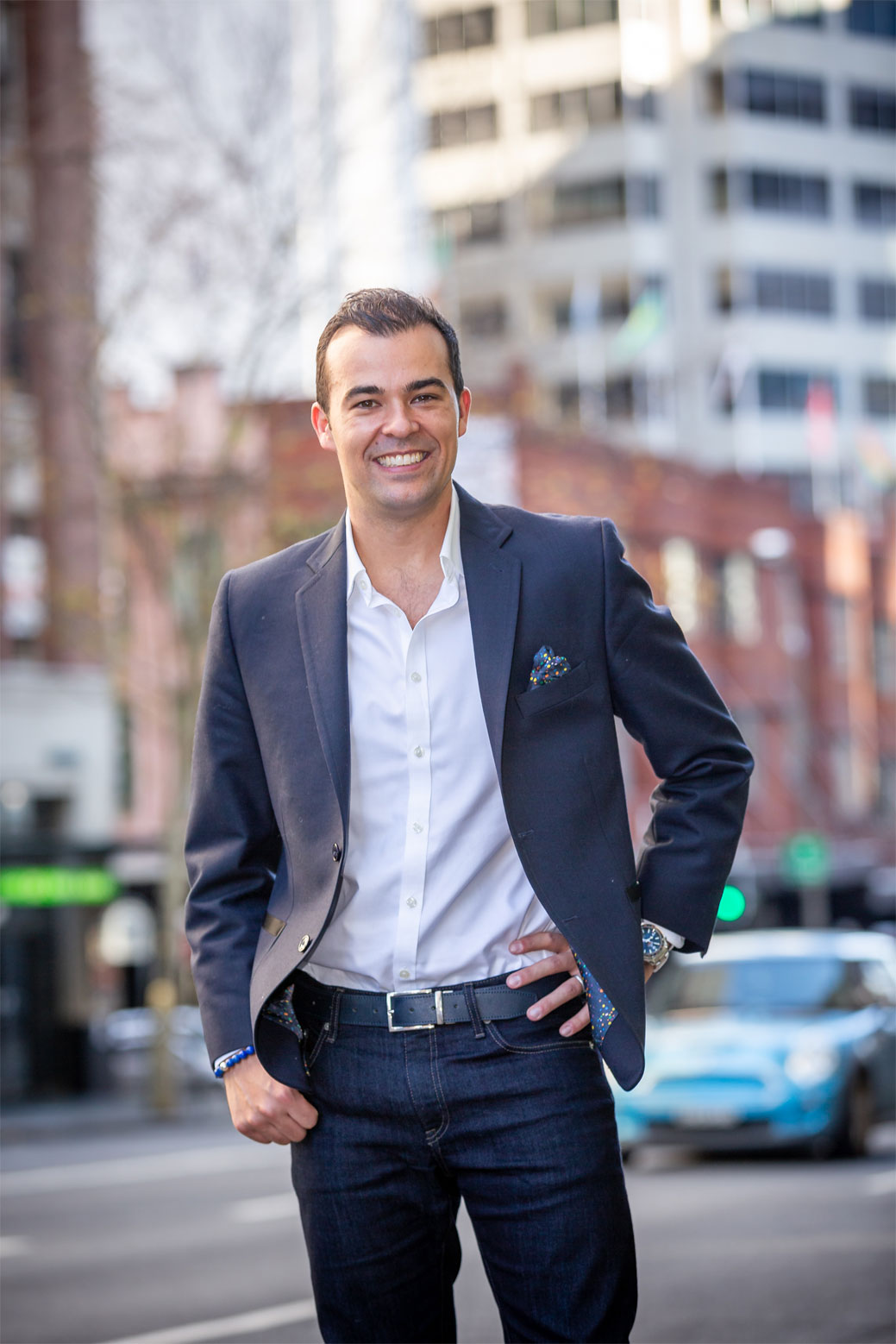 Dale Beaumont's Bx Roadshow
Dale Beaumont is an Award-Winning Technology Entrepreneur, International Speaker and the Author of 19 Best-Selling books.
Dale started his first business at the age of 19 and has been building companies ever since. One of those companies is now a multimillion-dollar enterprise, which has enabled Dale to become an avid investor, charity supporter and travel with his wife Katherine and two sons to more than 85 different countries.
As a result of Dale's success, he has been interviewed on Today Show, Mornings, Sky News Business, ABC Radio. He was also featured in over 100 newspapers and magazines, including Forbes, The Huffington Post, Business Insider, Gizmodo, Men's Health and GQ.
Join Dale at one the following Bx Events across Australia…
Scroll down to find out more about Dale presenting at Bx meetings across Australia!