Register Your Interest
in a Future Bx Location
Click the button below, let us know which location you are interested in,
and we will let you know closer to the launch date all the details
New Locations added regularly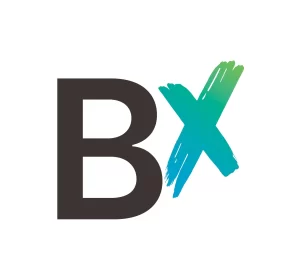 Thousands of New Locations in the next few years!
Bx is fast growing across the globe!
Australia, New Zealand, The US, Canada, Europe and the UAE.
Keep up to date with new location openings by clicking on the links above.
B on the Dream Team
Each Bx Group has a team of 4 that runs the group.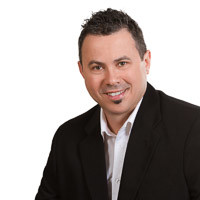 Regional Team Leader
Runs 2+ groups and leads the team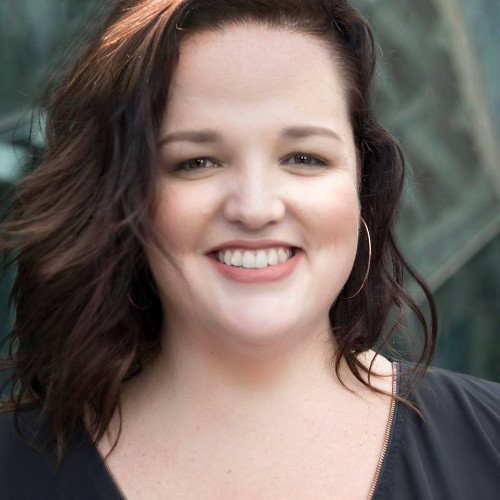 Team Leader
Presents and runs the meetings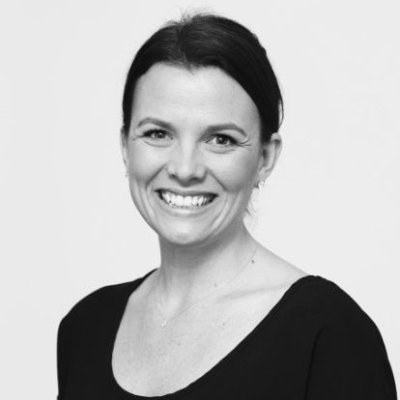 Member Engagement Officer
Supports all members and build engagement and assist ROI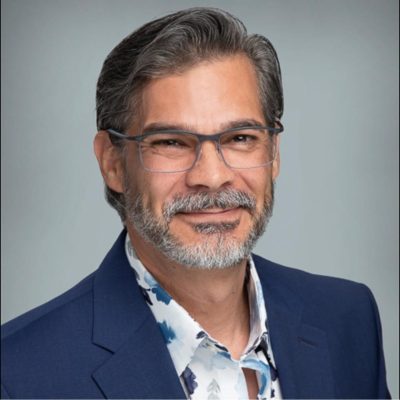 Member xPerience Officer
Guest & member xperience optimisation
Find Out More About Being on Team!