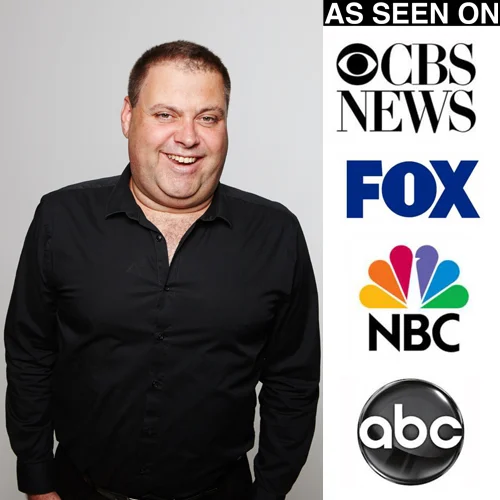 Getting 'Client Referrals' is one of the best and most cost effective ways to grow your business, HOWEVER for most businesses they just don't get the amount of client referrals they are looking for each month.
Just Imagine If Your Clients:
Spoke about you to their clients and networks each day
Introduce you to the right sorts of people
Promoted you across their networks
Promoted you across their social media platforms
Invited you to speak to their clients
Were a walking billboard for you and your business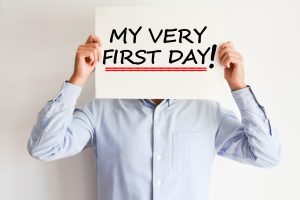 Initial xPerience
Our 'Initial Experience' with our new client.
WOW
Our 'WOW' process to ensure they become walking billboards.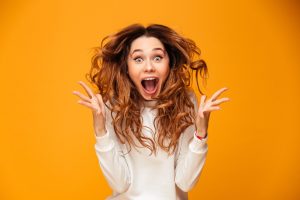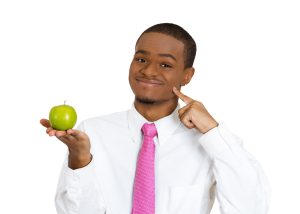 Personal Engagement
Our 'Personal Engagement' and making them feel special.
Hub
Our 'Hub' and allowing them to get more from you.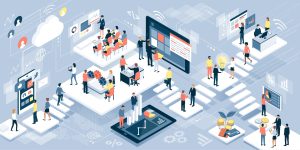 This Is What The Client Referral Plan Is All About
The 'Client Referral' Plan is a simple to follow program that has a mixture of training video's and all the scripts and templates you need to be successful. The client referral plan is set out on a single page where you follow the 4 steps to building your own client referral system.
Each Step contains a training video and then a link to book in your mentoring call where we go through that training and apply it to your business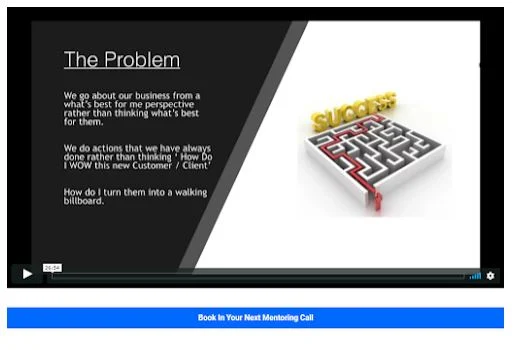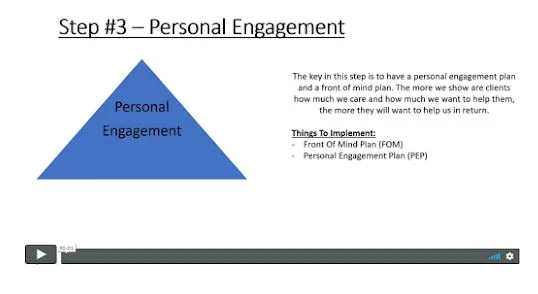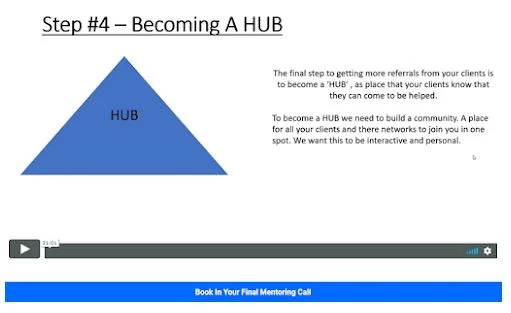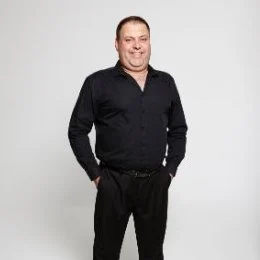 Michael Griffiths
Michael Griffiths is the founder of Referral Marketing Guru and helps businesses to build more referrals into their business, use their networks more effectively and create partnerhips to fill heir sales funnels.
Michael speaks some 40+ times a year around the globe and is seen as the #1 authority in referral marketing training.
Get Access to The Client Referral Program