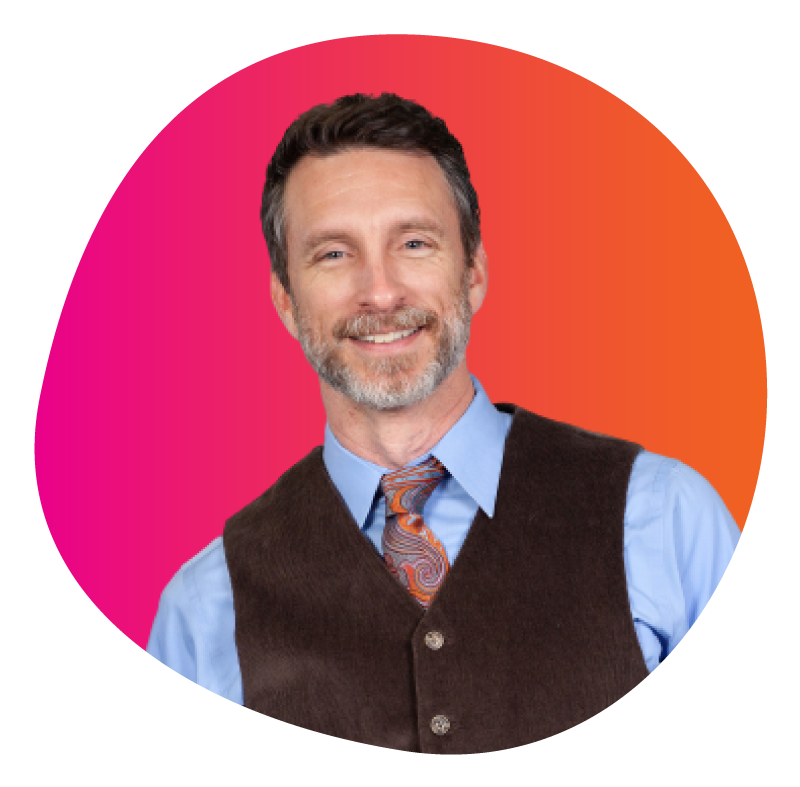 From Profit First to Purpose First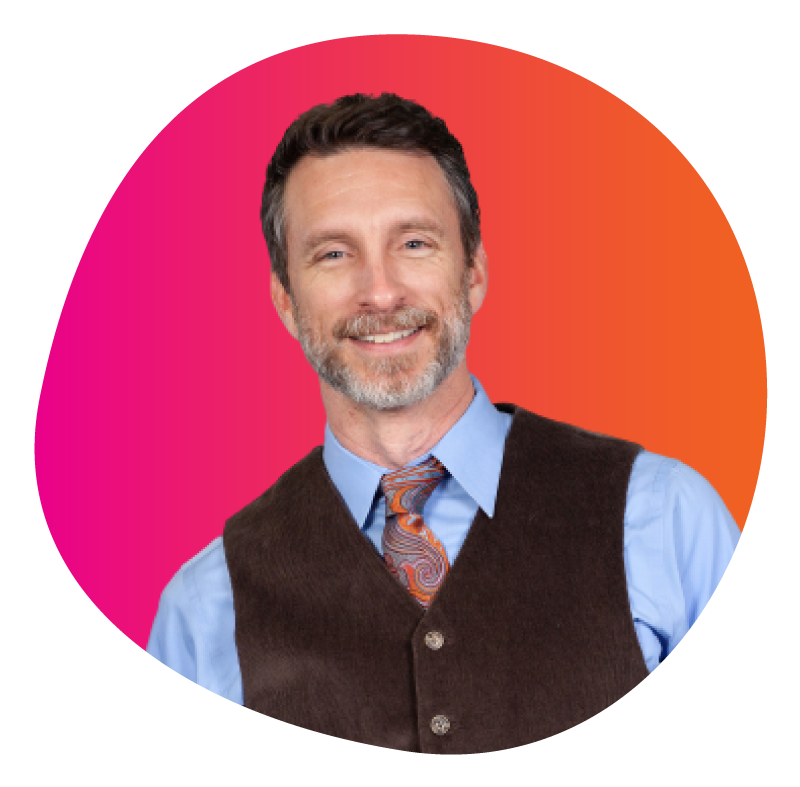 with Mike Michalowicz
"As an entrepreneur myself, I know the struggles all too well. I've devoted my life to making entrepreneurship simple"
In his book Profit First, which has become somewhat of a 'Bible' on accounting for SMEs, Mike helps you transform your business from a cash eating monster to a money making machine. In this presentation, Mike will shine a light on Purpose First and how combined, you can achieve financial freedom.
Mike Michalowicz is the entrepreneur behind three multimillion dollar companies and is the author of Profit First, Clockwork, The Pumpkin Plan, and his newest book, Fix This Next. Mike is a former small business columnist for The Wall Street Journal and regularly travels the globe as as an entrepreneurial advocate.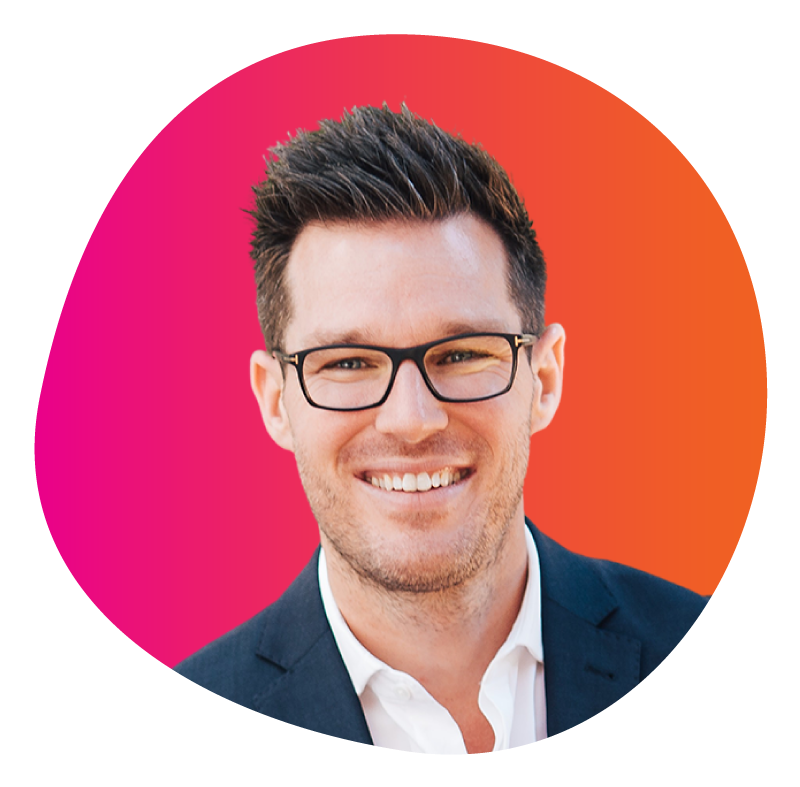 Seven Steps to Seven Figures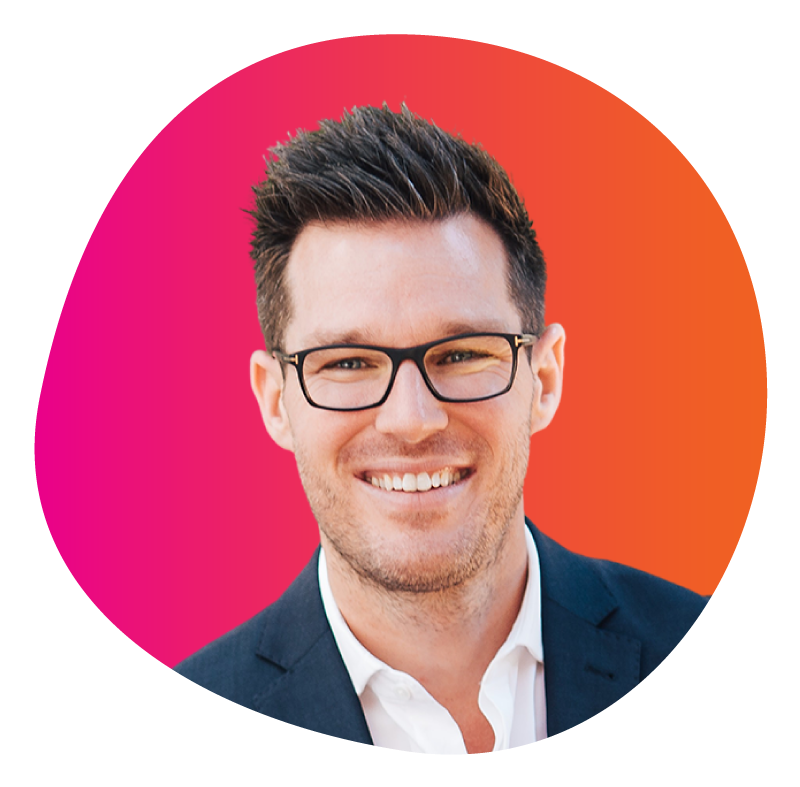 with Matt Alderton, CEO & Founder of Bx
"Over the past 18 years, I have owned and operated a number of companies, generating over $100 m in revenue in this time. In this presentation, I will share with you the lessons that I have learned through both experience, and by standing on the shoulders of giants, that I used to created multiple 7-figure businesses!"
Matt is a serial entrepreneur and business xpert, with over 40 industry awards, including Business Person of the Year and winner of the Australian Business Champion Awards 2 years running. Over the past decade, Matt has founded and grown a dozen, six and seven-figure businesses, generating OVER a HUNDRED Million dollars in revenue and runs the fastest global growing business networking organisation.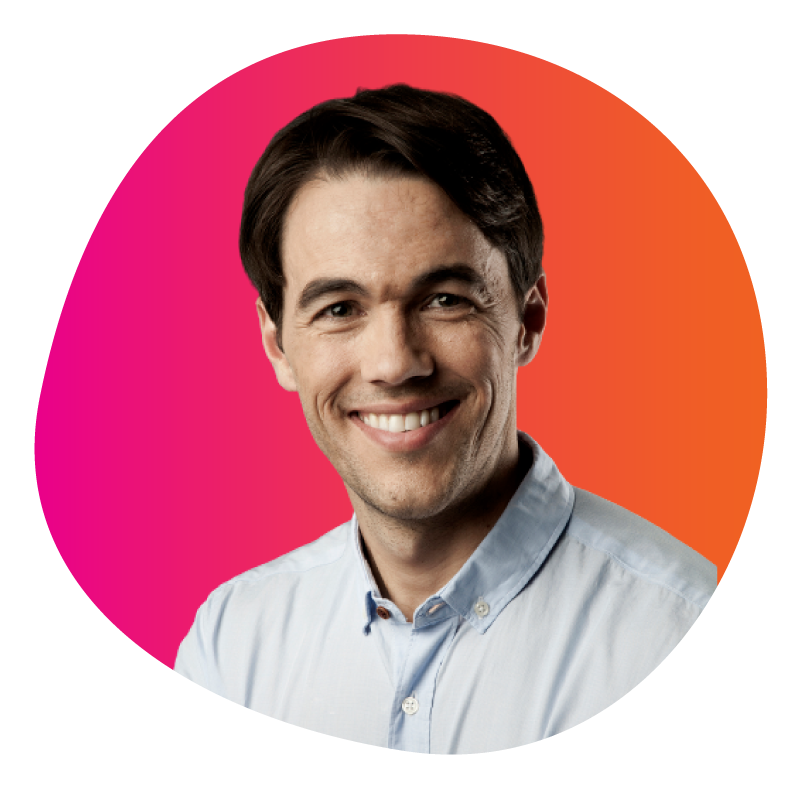 A Passion Focused Networking Discussion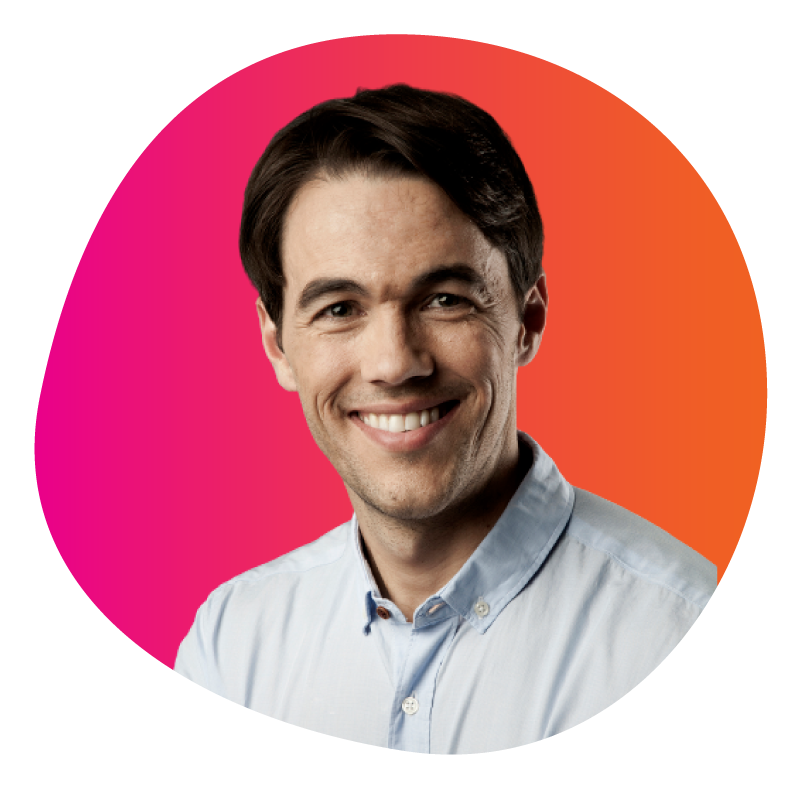 with Matthew Pollard, your Rapid Growth® Guy
Some people come from nothing and overcome tremendous adversity to achieve success. Others come from backgrounds of education and privilege, yet achieve nothing. What is it that differentiates people who succeed in networking from those who do not? In this presentation, Matthew will show you, with a few changes in behavior and mindset, how you can create an unstoppable force of focus, motivation, and no-limit thinking to succeed in networking.
Matthew Pollard is an internationally-recognised consultant, speaker, blogger, author, mentor, coach, and serial entrepreneur with five multi-million dollar business success stories under his belt, all before the age of 30. He is the founder and CEO of Rapid Growth, LLC, dedicated to achieving maximum ROI for businesses of all sizes.
And, Here's Our Exact Location
97 Markeri St, Mermaid Waters QLD 4218