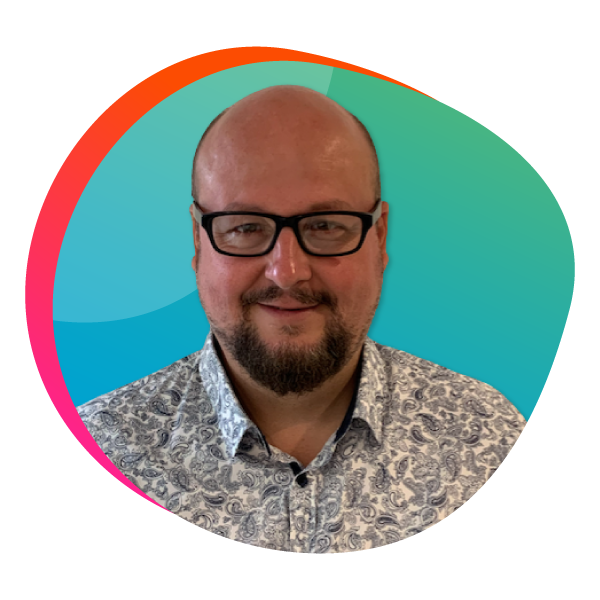 Move To Rescue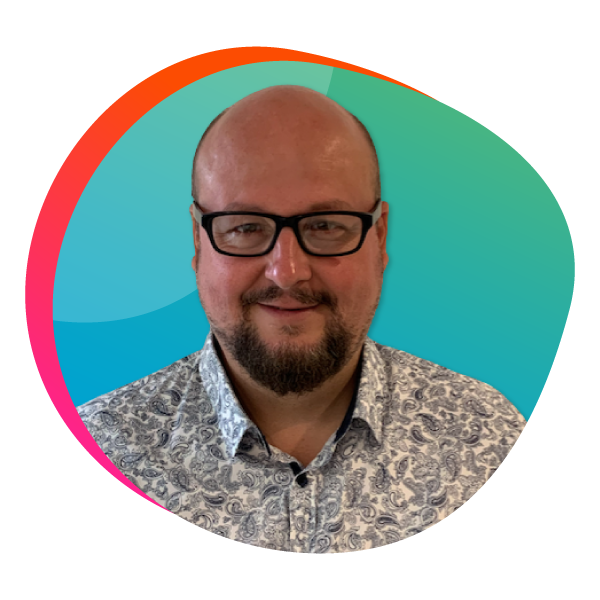 with Marc Nuss

Go the distance this April and help rescue children from trafficking while challenging yourself.

About Marc…

Marc is a Partnership Manager for Destiny Rescue.
Marc has carried a deep interest and compassion for the underprivileged and vulnerable for most of his life. Having three daughters of his own, and experiencing first hand the plight of young women caught in human trafficking, he is passionate about his role in Destiny Rescue and is determined to make a difference.
Here's Our Exact Location
Another Life Coffee and Wares, 114 Bellevue Street, Toowoomba, QLD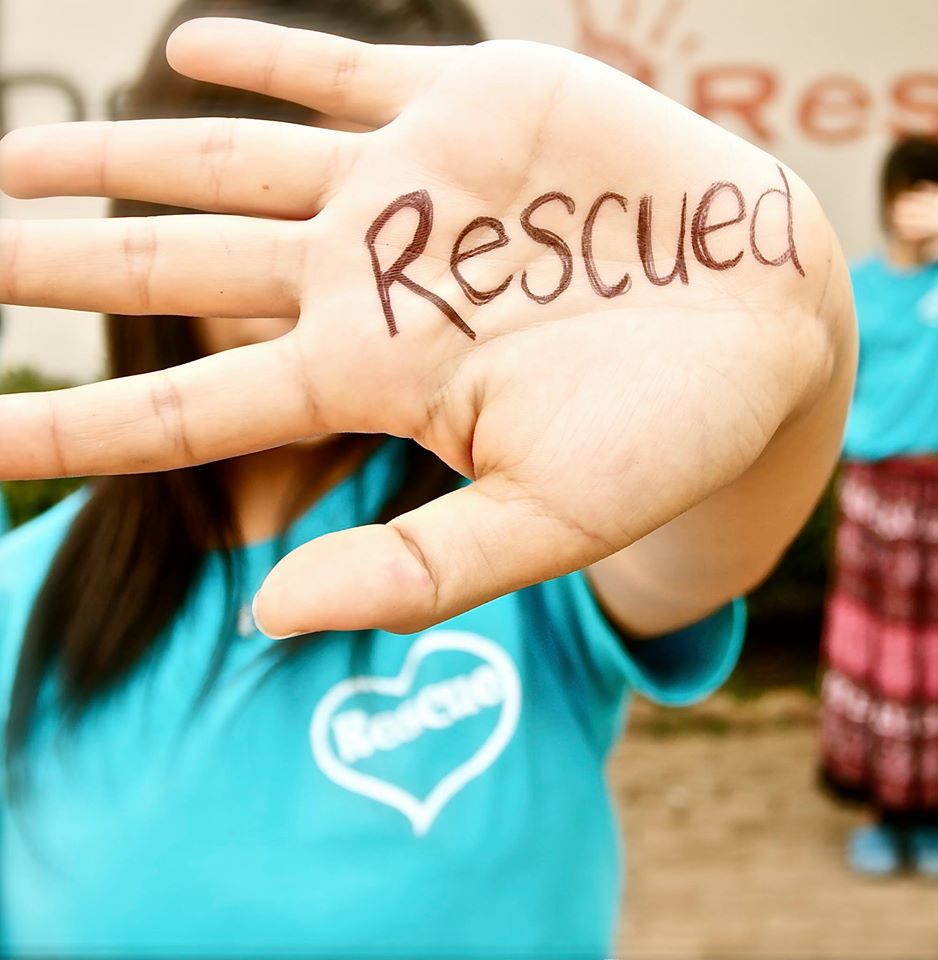 About Destiny Rescue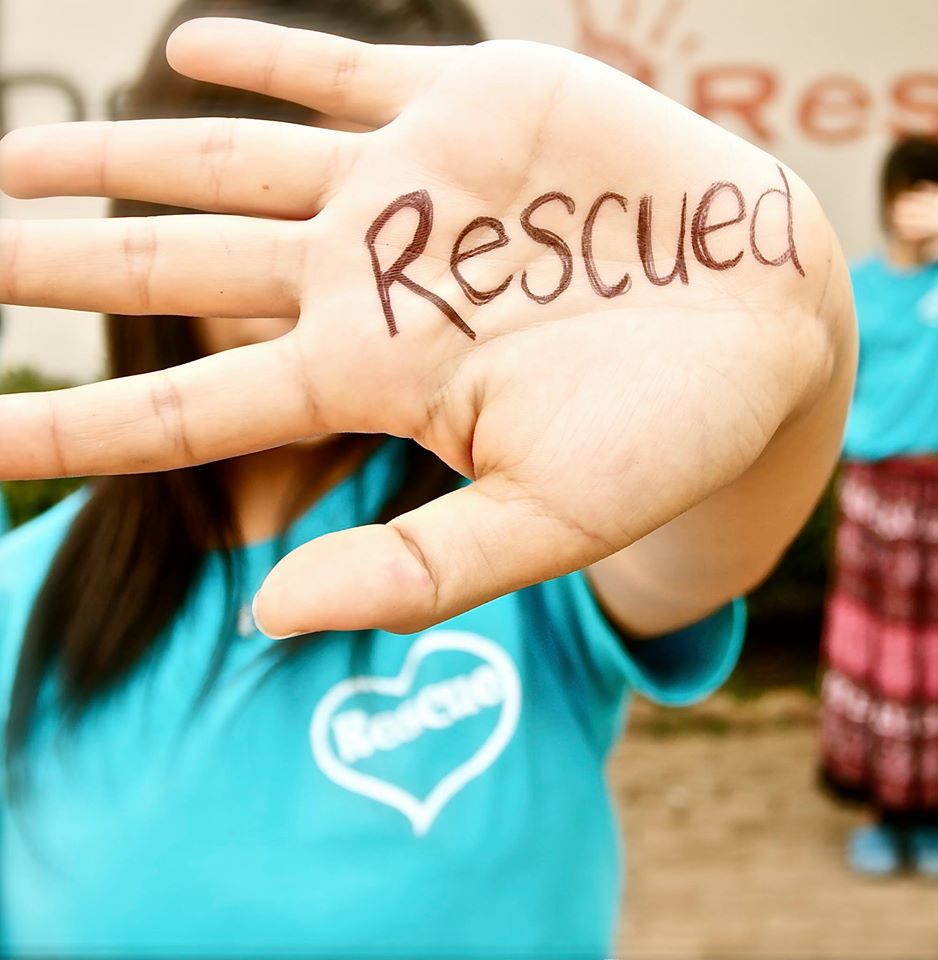 Destiny Rescue is a Not-for-Profit organisation that started in Australia over 21 years ago and is dedicated to fighting the trafficking and exploitation of children in twelve nations. Their highly trained agents run covert and raid rescue operations, day and night, to locate and rescue children.
With the ongoing support of generous donors, Destiny Rescue has successfully liberated thousands of individual victims of human trafficking.
Their tireless work has also helped prevent hundreds of children from exploitation through various local community prevention programs and delivered justice and care for those who have been rescued.