Join The Best Networking Events Austin Has To Offer And Help Your Business To Take Off!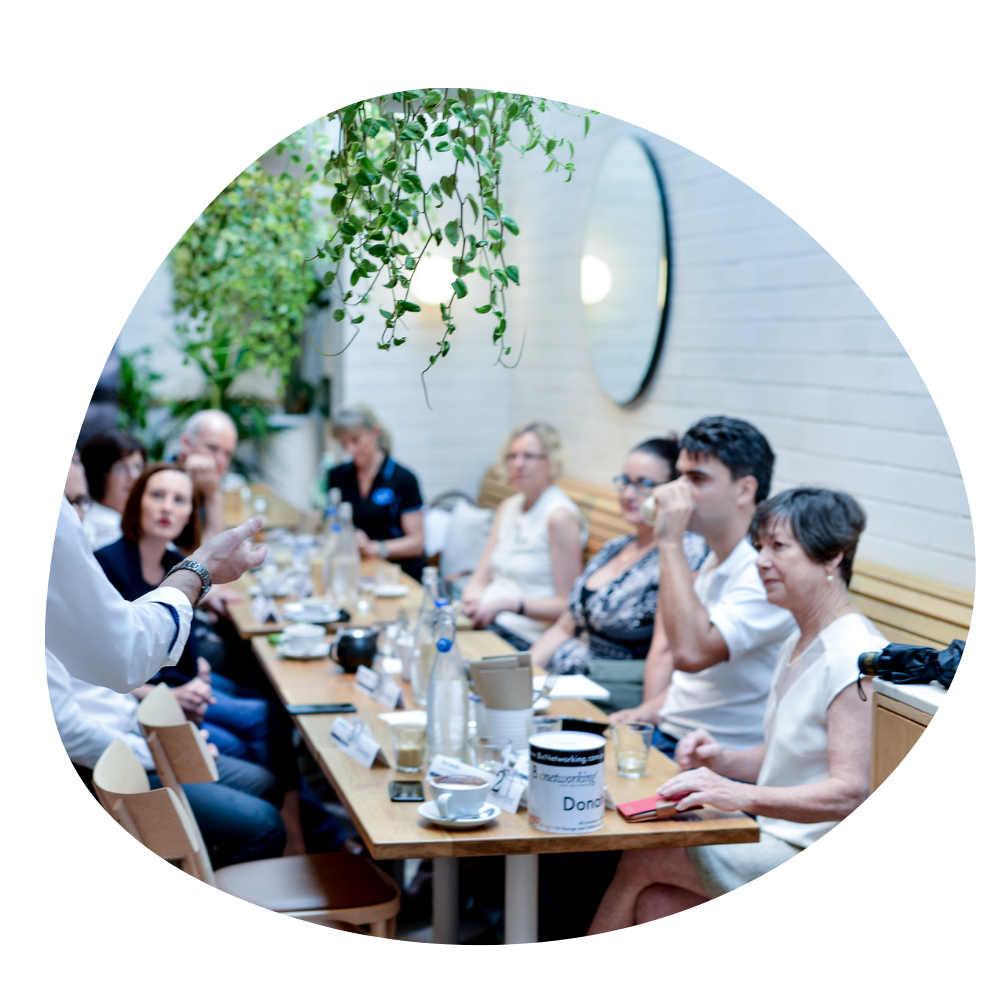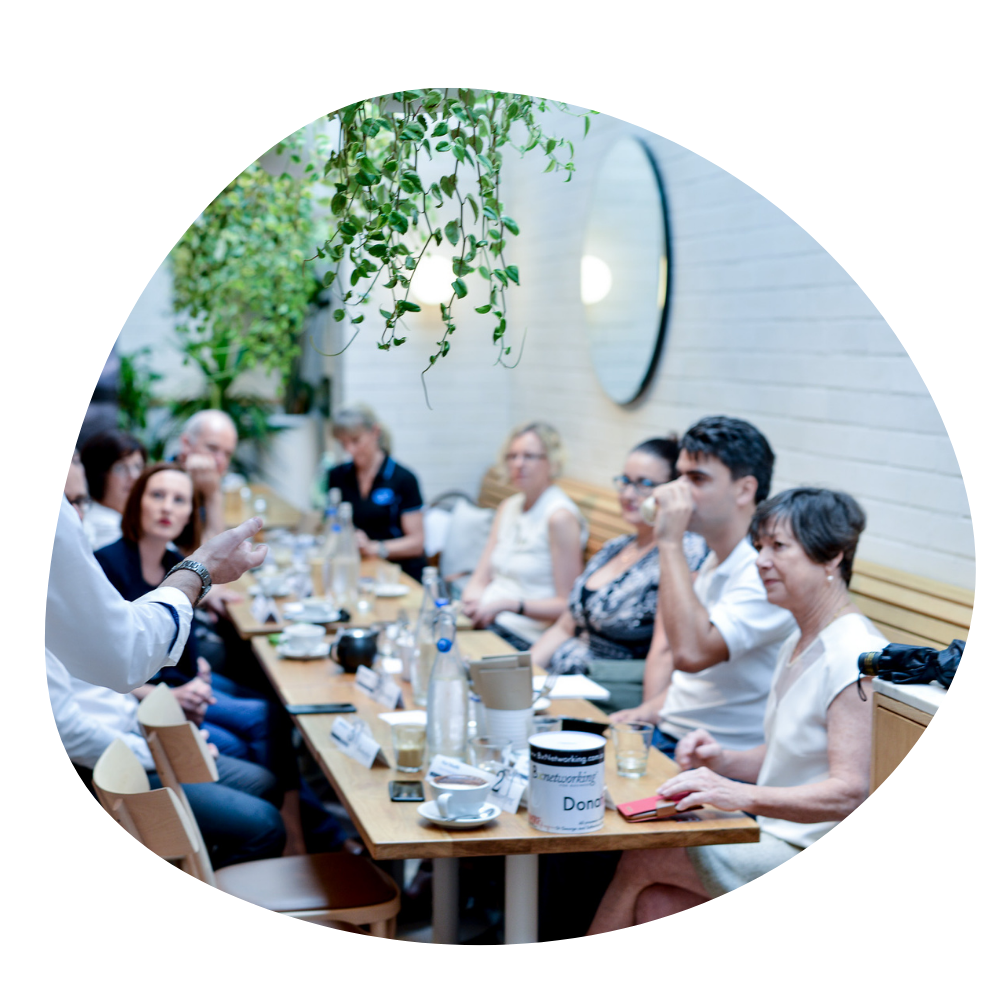 It's getting more and more expensive to acquire new customers and develop a business. Marketing channels are fragmented and everyone's time is short. The value of BX Networking is that our leading networking events in Austin are custom-designed to help you cut through the noise.
Do you know how effective business networking in Austin can be? Referral networking, as BX Networking offers, is proven to provide one of the highest returns on investment. When referred by a trusted source, people are 4x more likely to make a purchase? Referrals also achieve 37% higher retention rate and an 18% lower churn than customers acquired by other means. It's exposure to your future best clients that money can't buy.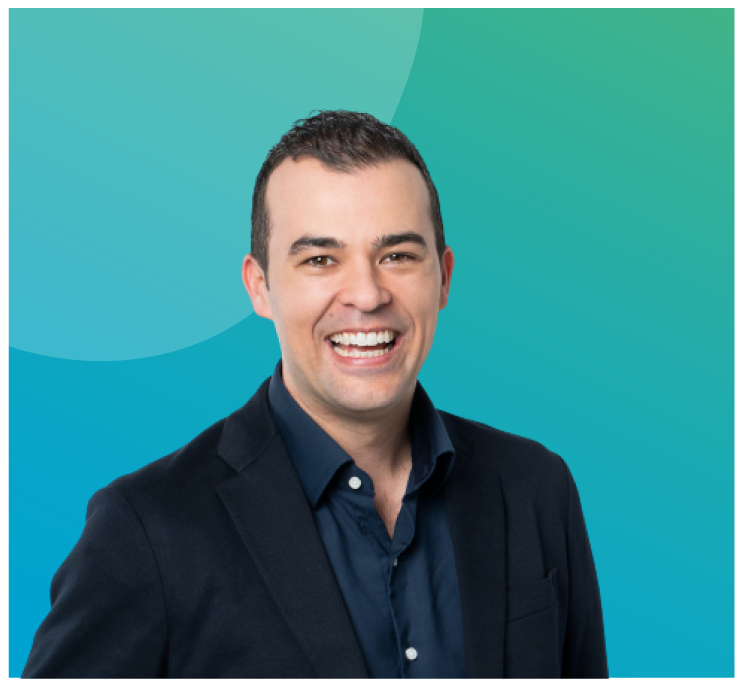 "Business Networking is still the fastest and most affordable way to grow any business. And Bx® is the best at it by a huge margin."
Dale Beaumont - Business Growth Expert
& Author of 19 Best-Selling Books
Founder & CEO of Business Blueprint.
It's not just that we produce events, though. When you come to our networking events in Austin, you also gain expert support and by following our proven Business Networking Formula, we will be able to introduce you to dozens of potential referral partners at a time. It means business opportunities from customers that will trust you, and long term business contacts that can turn into partnerships and opportunities you never imagined.
Business networking in Austin is simple and, when organised by BX Networking, it works.
"The Bx networking strategy is far more powerful than anything I've taken part in before. Love it!" Shirlene Russell (Dec 6, 2021)
Want to unlock the power of referral marketing & get hundreds of quality leads flowing into your business?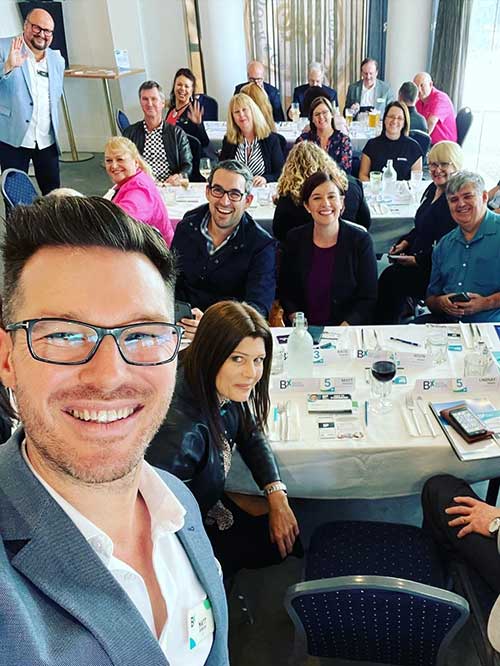 Don't waste time! Join our business networking Austin community today. Think about it this way – every day you delay is a day you are missing out. By joining the Bx community, you can expect between five and ten new xceptional referral partnerships within the first 12 months, and as a direct result of those connections you make while business networking in Austin, your business will be $100,000 to $200,000 ahead in terms of additional revenue opportunities. That's a lot of money you're leaving on the table by not coming to the table!
So, what else will you be able to take advantage of by attending Bx's networking events in Austin?
Choose From Weekly Online or In-Person Events; work to your business schedule
Receive xPert Professional Training; $10,000 worth of complimentary value
Get Access to World-Class Leaders; learn from our xPert webinars and xCite presentations
Gain Credibility Through our Business xCellence Awards
Be a Part of a Modern Business Community
Enjoy our Non-Salesy Approach; no KPI's or traffic light systems!
"Love Bx. Perfect for all business owners who want to be part of a global network. Meet great people and grow your business." Elly Johnson (Feb 3rd, 2022)
"I've been in small business for almost two-decades, and have certainly had my share of ups and downs. In this time I have learned that our success is linked to the people that surround us. I often say, we are the average of the seven people we spend the most amount of time with. Lift your average – become a member of this xceptional business community."
Matt Alderton - Small Business xPert,
Small Business xPert, #1 Best Selling Author, multiple-award winning entrepreneur
Founder & CEO of Bx