The program is by selection only
at the conclusion of the publishing program, you: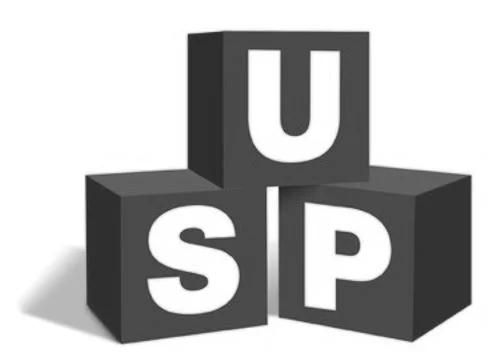 Will have created your own Unique Positioning Model, that you can write about, speak about, present and train on;

Will have created the framework and structure for your book and taken this to a first draft;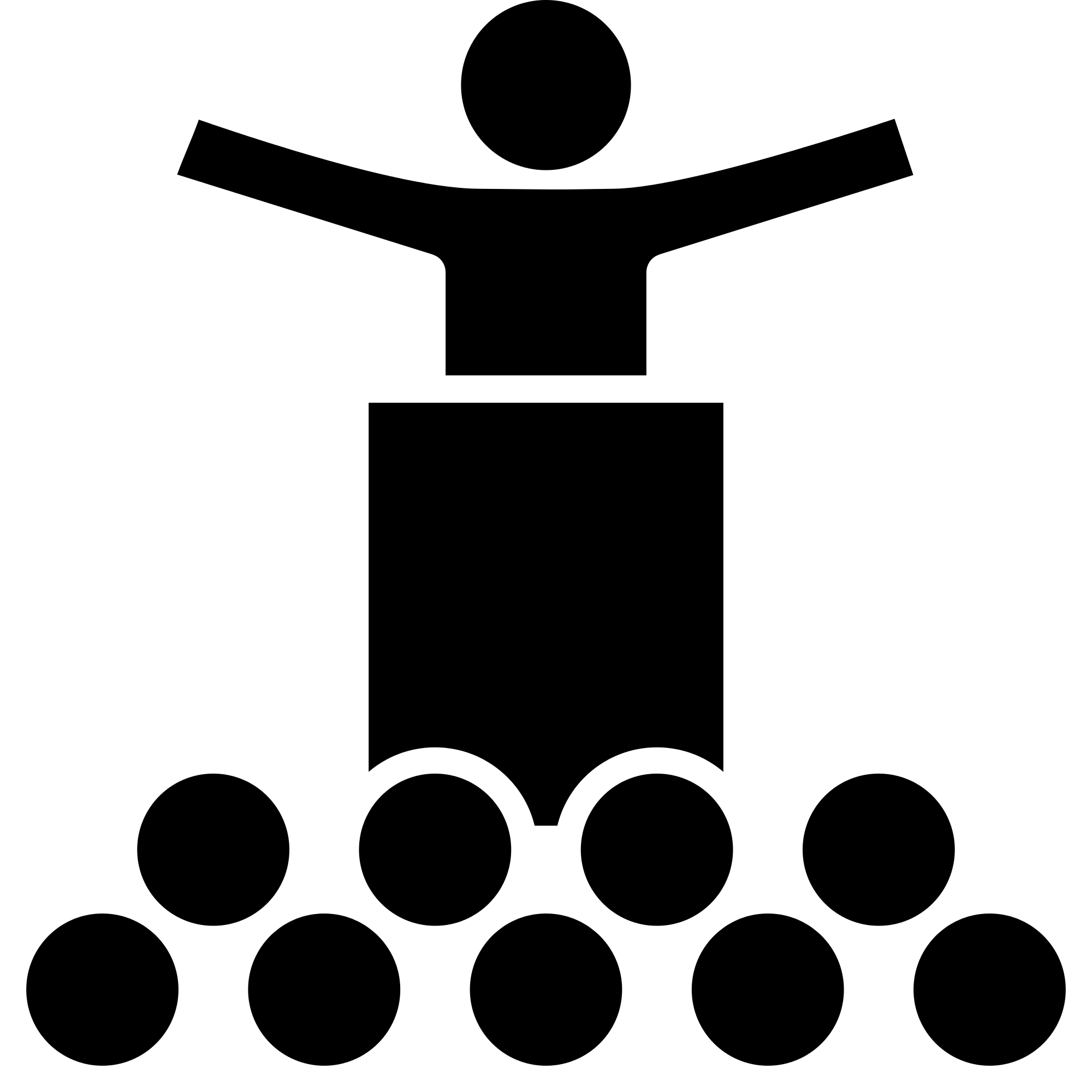 Will have your book professionally edited and returned to you for review, including all copyright text and other legal inclusions;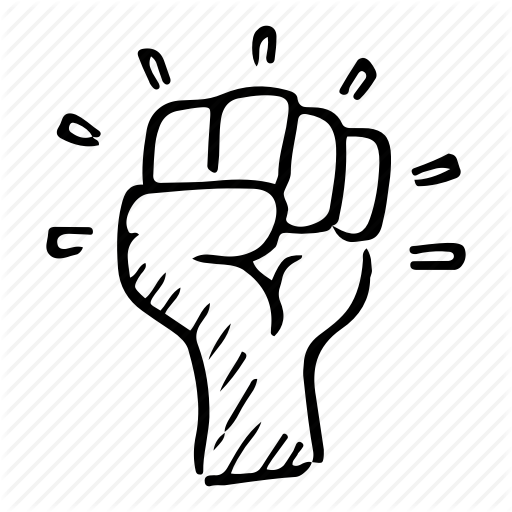 Will have your book cover professionally designed;

Will have launched your book on Amazon using our Best-Seller Strategy
Will have launched your marketing plan and strategy for your book.
Jemimah Ashleigh is a global authority on creating sustainable start-ups and positioning businesses and entrepreneurs as experts in their marketplace.
As a positioning coach, Jemimah already knew everything she wanted to go into her book, and had even written various versions. With an incredible story, and a message to inspire people across the globe, it wasn't just something that Jemimah wanted to do, it was something she HAD to do.
Since completing the program in 2017, Jemimah has achieved incredible results, including:
Jemimah has launched her book 'Position Me' in July 2018 and it is became a best seller across Amazon ON THE SAME DAY!
Jemimah was named one of Australia's Top Female Entrepreneurs and a Woman to Watch in 2018
Jemimah has become an International Speaker, speaking in the US, as well as bookings across the globe.
Jemimah has written a coaching and mentoring program off the back of her book that will achieve a 6-figure income in this alone within the next 12-months.
"This is the platform that inspires entrepreneurs, and empowers them to launch their expertise and share this with the world".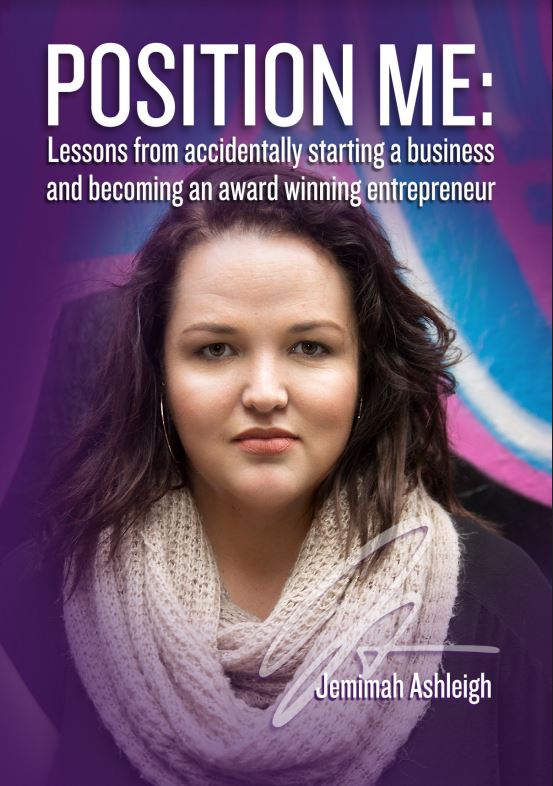 Matt Alderton - Small Business xPert
Since launching Matt's first book 'Business for Life' in 2015, Matt has become the go-to-person for all things small business.
Matt has won numerous industry and business awards, both personally and for his businesses, and is recognised as a leader in business.
Matt currently has 3 books in production ready to launch in early 2019
Matt speaks on stage across Australia in leadership, small business, profitability, customer service, technology and more.
Matt is now an international speaker, and speaks with a speakers agency in the US, as well as with the John Maxwell Leadership Team.
Matt regularly features in the media, including Sky News with peter Switzer
Matt regularly consults with State and Federal Ministers (including the Prime Minster) on all things small business, and is an advocate for business.
Bx was recently named a finalist in the Telstra Business Awards, putting Bx as one of the top 18 businesses from 10,000 submissions into the Premier Australian Awards Program.