The Face of Bx
Leading a team of over 100 xcellent team members, our Executive Team is
committed to providing xceptional opportunities and value to our members.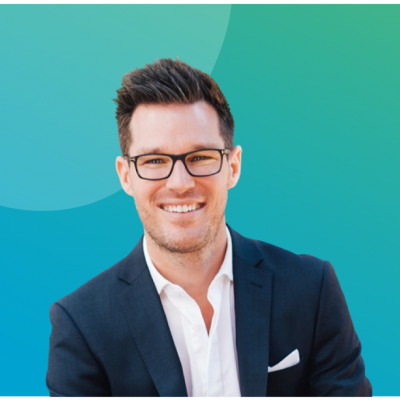 Matt
Alderton
FOUNDER
& CEO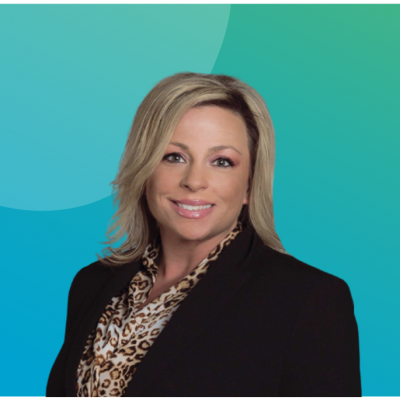 Azariah
Lehman
CHIEF OPERATING OFFICER
GLOBAL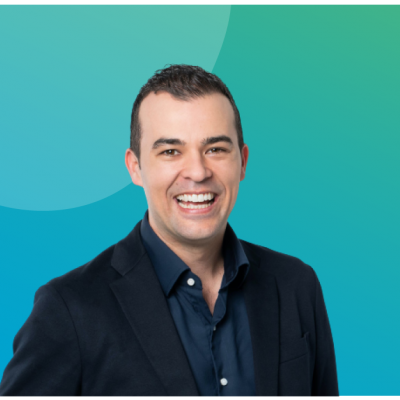 Dale
Beaumont
PARTNER & GLOBAL
DIRECTOR OF EDUCATION
Our Executive Leadership Team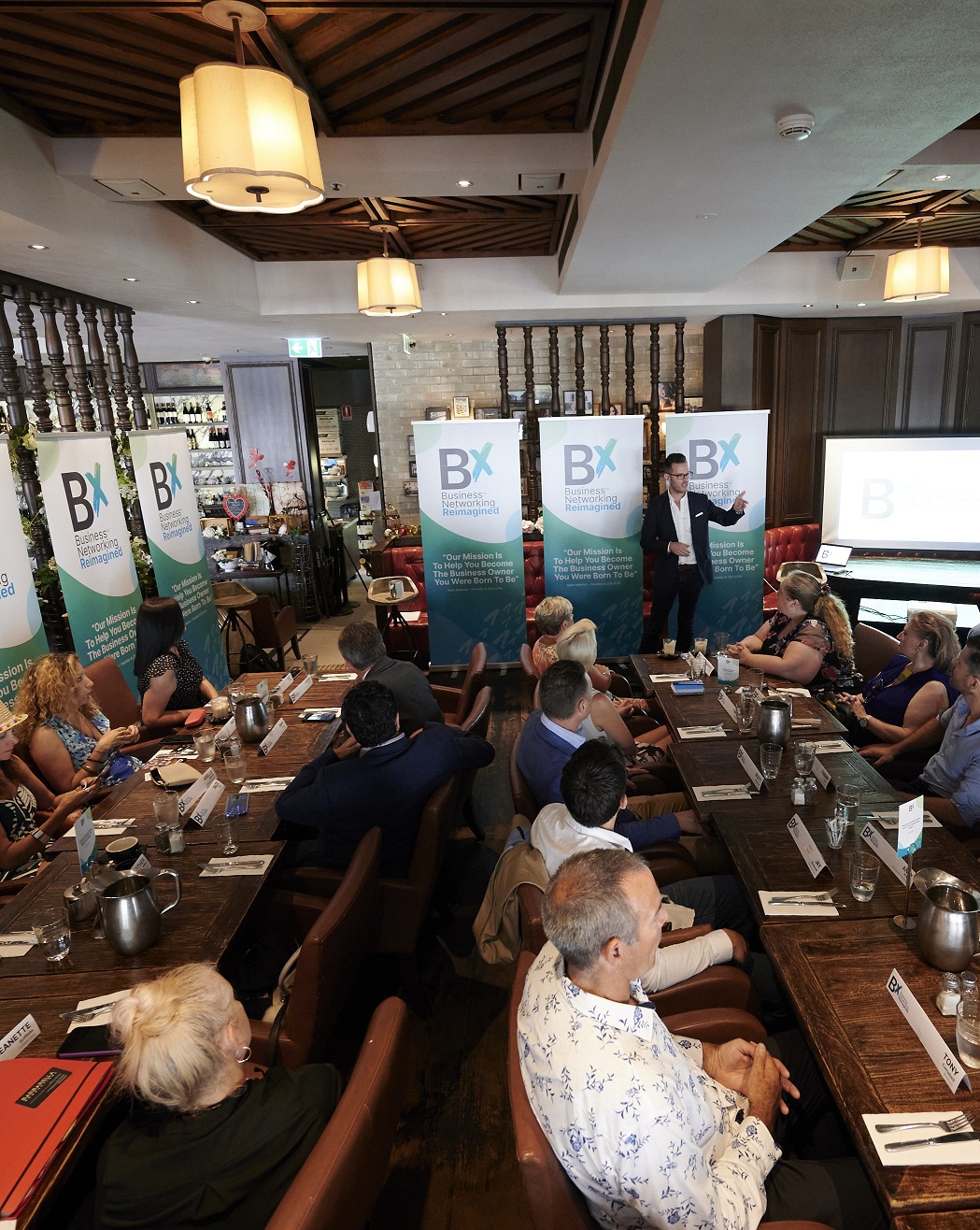 Bx, Now & Reimagined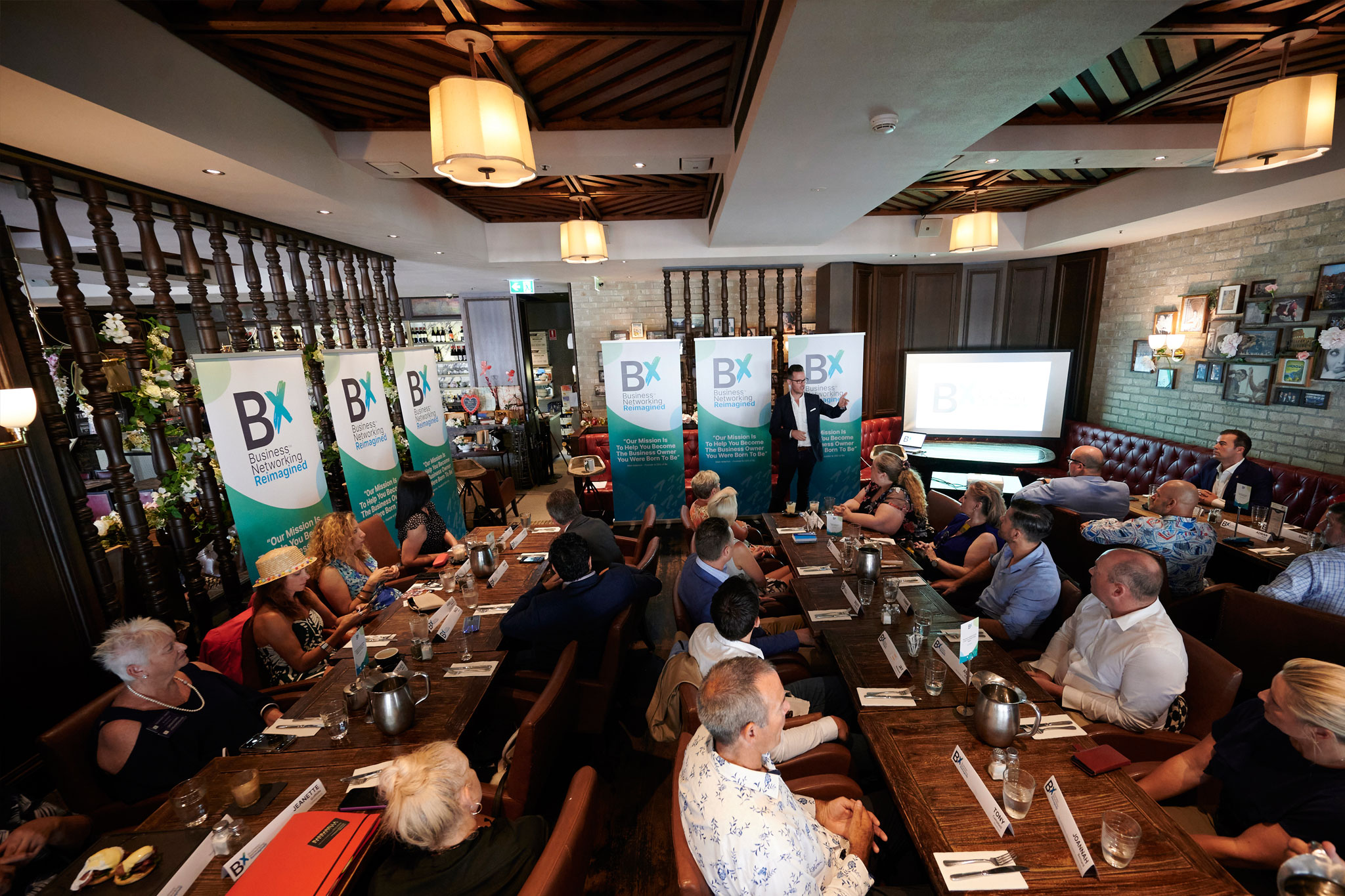 Bx – Business Networking Reimagined is a fun, social, dynamic and productive networking event, designed to help your business grow through referrals and business opportunities.
There are over 1000 networking breakfasts held annually. As a member, attend ANY and as MANY as you like!
80% of the meeting is spent getting to know other business owners Meetings are relaxed and friendly, there's structure to maximise networking…but not all the rules!
At every meeting we have an à la carte breakfast and barista made coffee…no buffets and drip filter at Bx!
You may have been to a networking meeting or event before? Was it awkward? Did it feel sleazy or even cult like?
It's a Linked Up Business Network.
Connect with hundreds of people, both in the room AND outside the room.